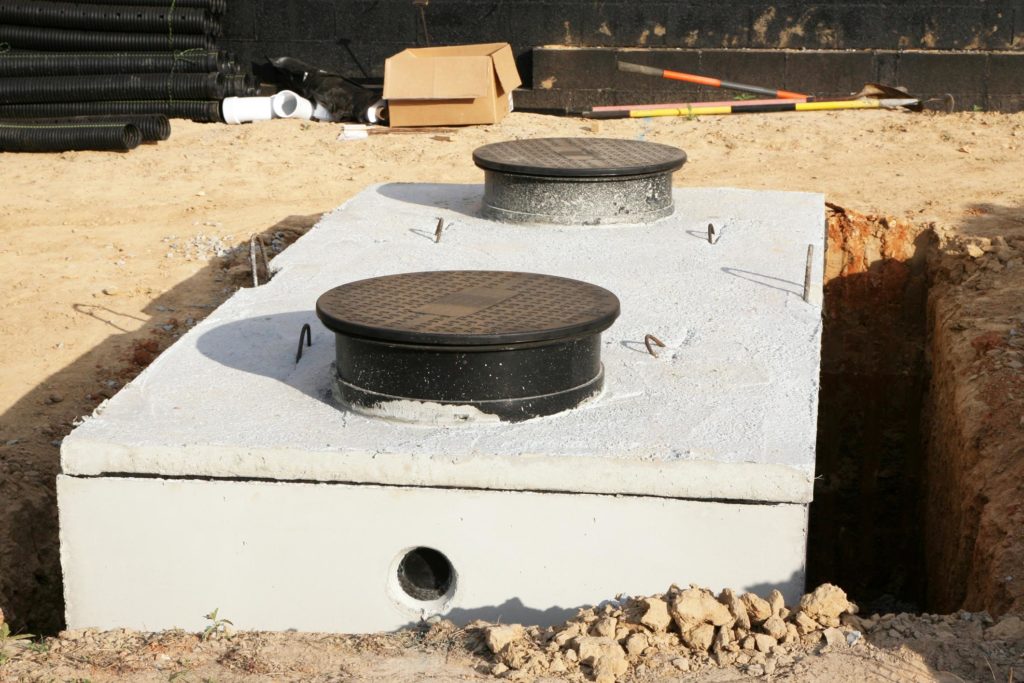 This is a specific service that we can offer, but for the most part, we won't just come in and randomly decide that your septic tank is the problem. A lot of people these days are not to keen on having people like us inspect their septic tanks that often. The usually means that we will be taking out our shovels and your lawn is going to pay that price. That is the main reason that we only suggest these inspections when we have gone through all of the other options and we find that it is very likely that the problem with your septic system is within the tank.
How Do I Know That I Need An Inspection?
To be totally honest with you this one is tough. Most companies out there are going to tell you that three years is the average wait time from inspection to inspection. As we mentioned a lot of people are going to let those years come and go unless they have an actual problem. By the time this happens though we are probably going to find a tank that is filled with wastes that it has not been able to cope with. If you are not going to follow the three-year rule the best thing that you can do is make sure that you keep an eye out for any potential puddles forming near your tank or problems with your drainage systems of any kind.
What Goes Into An Actual Inspection?

What we are going to be doing is digging up the tank first, of course. From there you can start noticing any potential issues right away if you have any leaks in the tank itself those are issues that we are going to need to tend to. We are going to check the water level and the interior to see if things are looking ok. What we may do from there is actually pump the tank and get a chance to look inside.
Septic Tank Cleaning
This essentially allows your tank to have a fresh start. A lot of times the issues are not going to be coming from the system and the tank or the system itself. These types of tanks also rely on a variety of chemicals to be able to decompose the wastes that are going to be later transferred to the drain field. Giving the tank some help in that department could help your system run smoothly.
Keeping You In The Loop
We understand that we are going to have clients know a lot more about how a septic system work than others. Whatever your particular case may be we are going to do our best to keep you informed of what we find an what we believe the best course of action is. That way you can have more tools to make a smart decision or investment in your septic systems. At times repairs are going to be more costly over time than total replacement and those are things that you should be informed of. We also offer leach  field installation service.