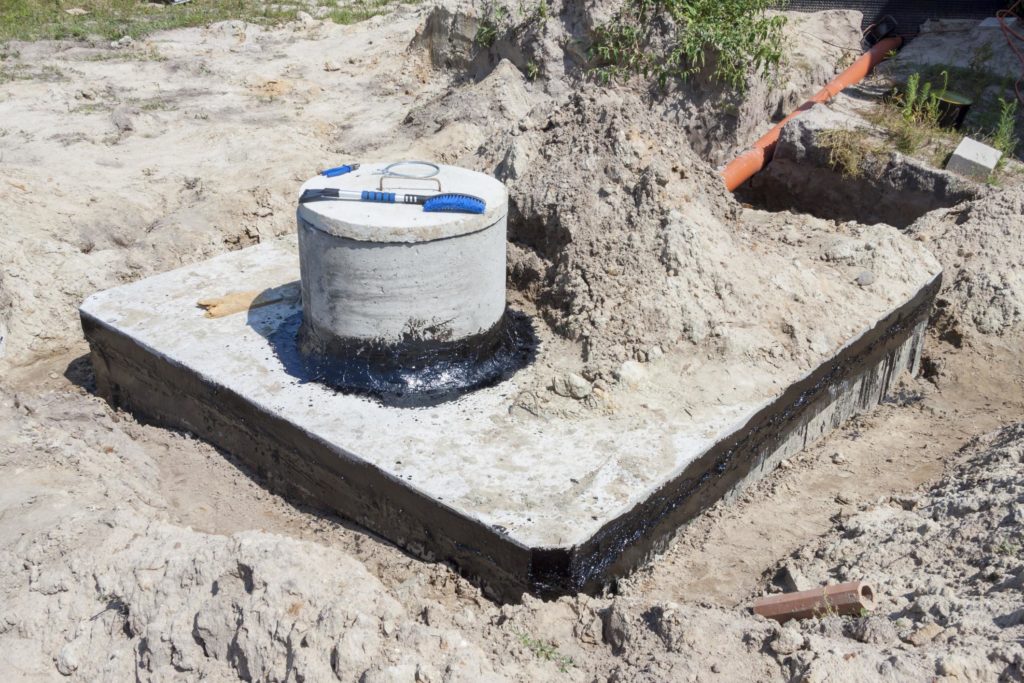 There is a couple of things that we want to clear up right off the bat so here it goes! Pumping your septic system is not something that is considered a repair! There are a lot of things that can be "fixed" by pumping the system in time. We are not denying that we are also not saying that pumping the system is bad! On the contrary, it is a lot of times necessary. The problem is at times people will hire amateurs or try and repair the system themselves and to them, the end all be all of repairs is pumping the system. At times it can surely help clear up the system and give you full use of your toilets for a couple of days or even weeks. It is only a matter of time though before you need an actual repair. That is what we can provide!
Septic System Inspection 
The first thing that we have to do is figure out where you may have a problem. A lot of times these can be easy to spot because you will be getting puddles randomly in your lawn or even a concrete structure out of the blue. This is a clear sign of a problem. For the most part, we are going to want to locate the issue before we fully take out our shovels and start digging. That way we are not going to cost you more money in landscaping repairs!
Septic Line Replacement

We have actually talked about this in other areas of the site a lot of people may focus on the tank, but plenty of the issues can be somewhere else. If you are giving your system more usage than what it typically was used to getting you are probably bound to have these types of problems developing. We can come in and spot the problem repair or replace the septic line and be on our way!
When Is It Time To Replace The Tank?
Septic tanks are built to last in some of the toughest conditions that there is. Still, they are supposed to be working properly for around 40 years plus. When you have a direct problem like a leak in the tank itself we will go in and evaluate the situation. Right off the bat, we can tell you that a lot of times it may be worth to make a larger investment on a new tank instead of spending money on constant repairs of an old system. We are going to be putting the options on the table, but at the end of the day, you are going to have to make the call!
Do You Need Emergency Help?
We know when you have a problem the last thing that you want to hear is people telling you about how it could have been avoided. We can provide preventive services to make sure that you can stop minor issues from becoming major problems. If you need to get the system fixed in a hurry we can also arrive quickly and get right to work on your septic tank!