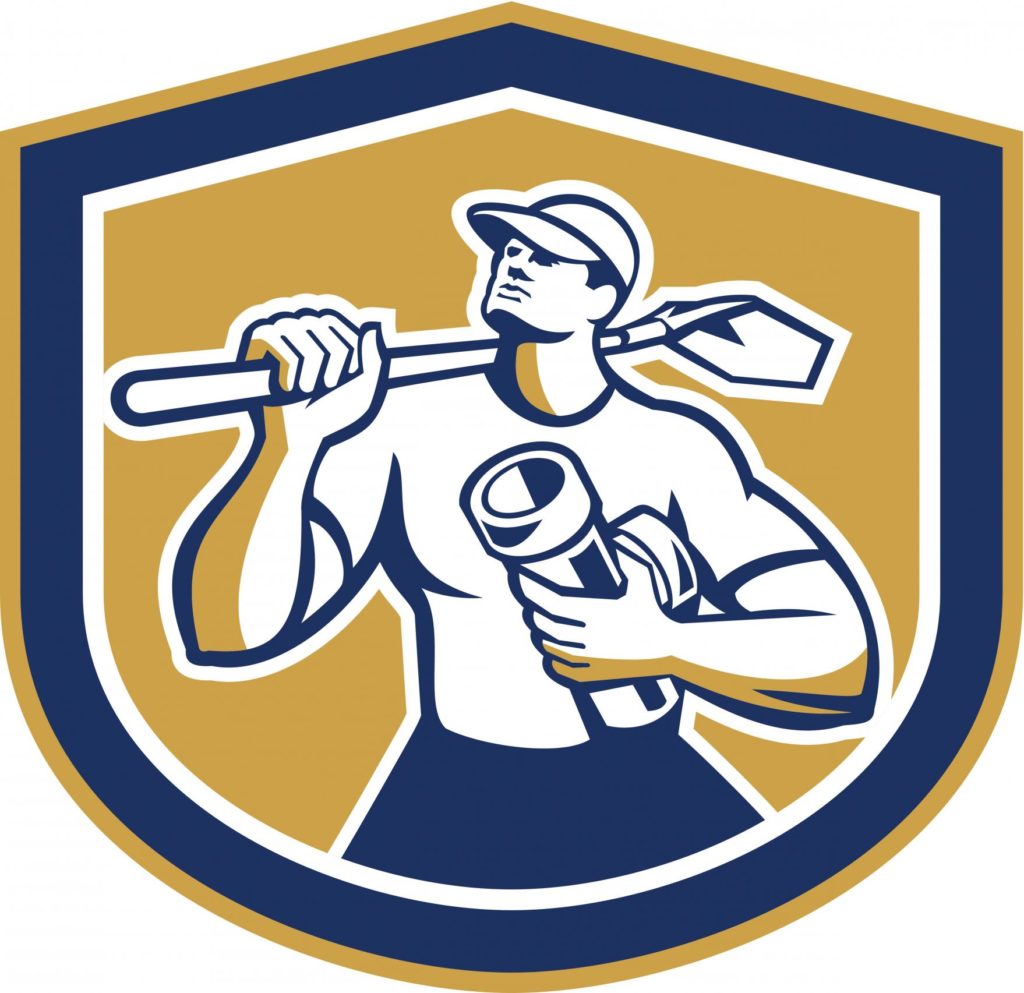 There is no reason to sugarcoat this, having a septic system can be a great way to handle your wastes. Of course, that is going to depend on whether the system is running properly or not. If it is not running properly it can get gross and unsanitary fairly quickly. If you use this type of waste management system in your home to run clean and dirty water you would do well to have a go-to septic service company to turn to in case things go south, literally and figuratively speaking. Around here New Haven Septic System Services is your best option hands down!
About Us
Do you know how they say that most septic tanks can work properly for around forty years? Well, let's just say that a lot of the people that work around here have been in the business for that long and then some. Septic systems run pretty much the same way that they did decades and decades ago. Still, as a company, we have been able to adapt to the times and fix and install these systems with new techniques that tend to be less invasive. If you want a company that can work with both the old and the newer systems out there we are the people you want to see!

Whatever you could need as far as septic systems go we can help you with it. That is just the easiest way to describe the services that we offer. In fact, if you happen to have a particular need that you don't see mentioned on the site we encourage you to still give us a call. A lot of times we are only going to be able to cover so much on this site, yet in reality, there are more scenarios where you could require our help!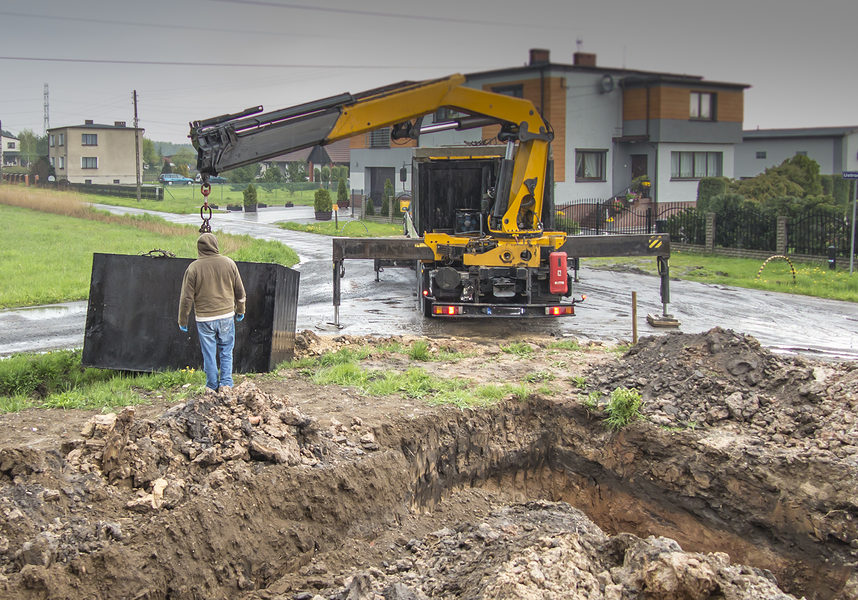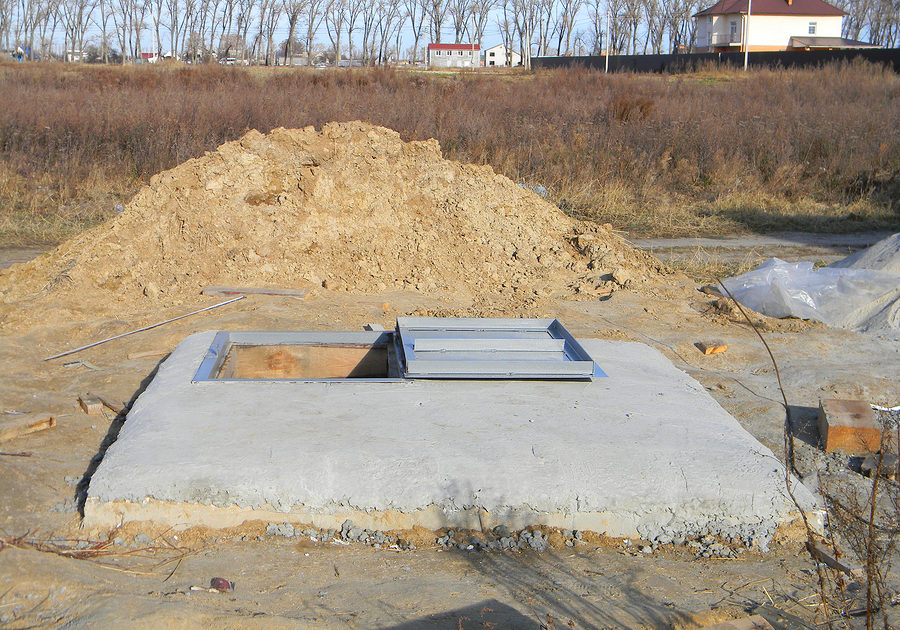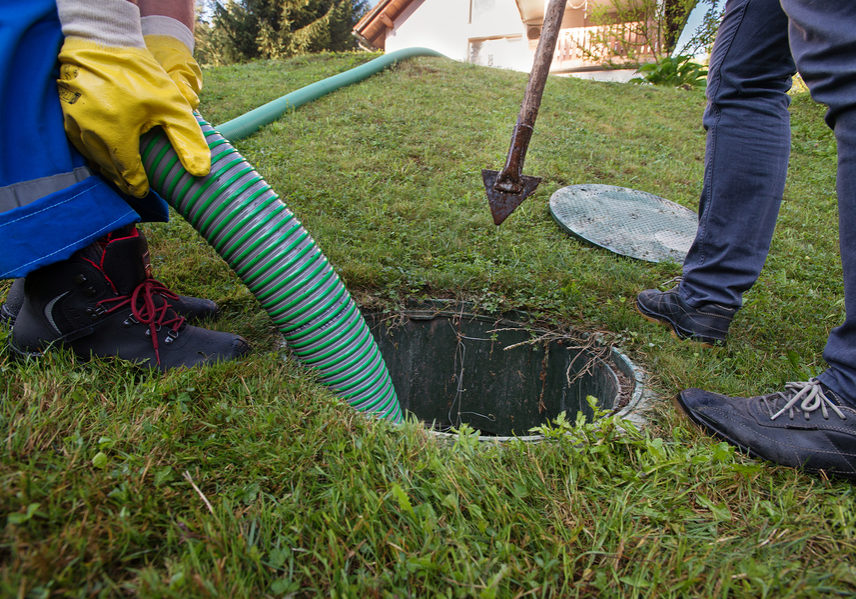 When we talk about installations we are talking about literally setting up the entire system. That may seem like a give, but a lot of times we may get caught up talking about the different septic tanks that we can install that we forget about setting up the systems connecting it to the drains and to the leach field. Just as a side note though, choosing the right septic tank is going to be the key to the system's success. The tank needs to be able to handle the amount of waste that is going to be thrown its way!
There are just so many levels within a septic system and they all need to be working properly for the system to run smoothly. For the most part, the repairs that we are going to have to take care of, are broken tanks and broken septic lines. Most of these issues occur because the system was either not designed to handle that much waste or because it has gotten up there in age. Each time you require a repair we will be sure to go through the entire system to check what could have actually originated the problem!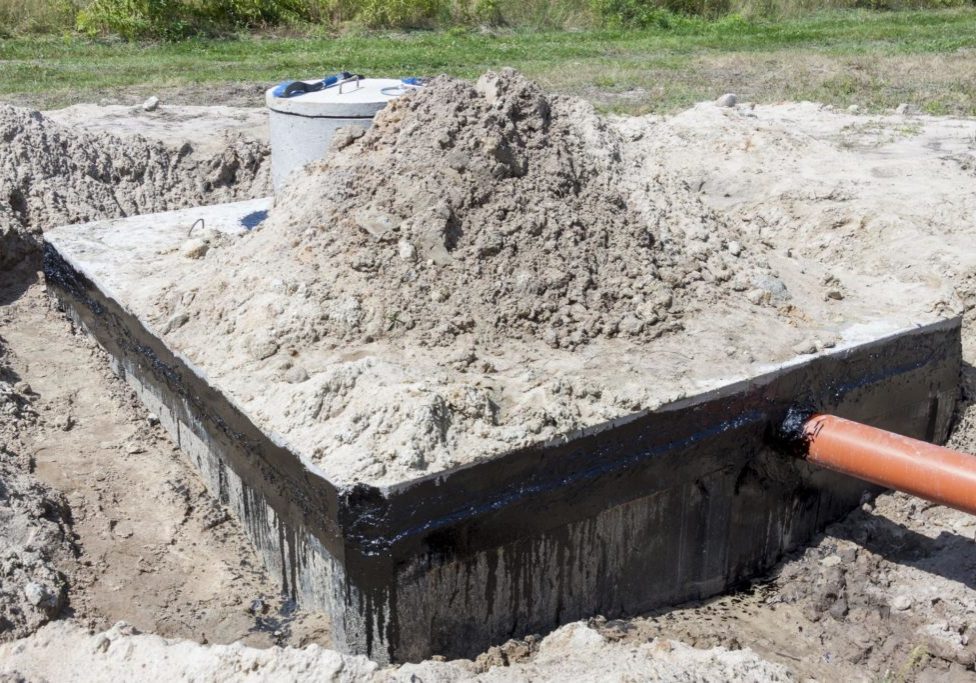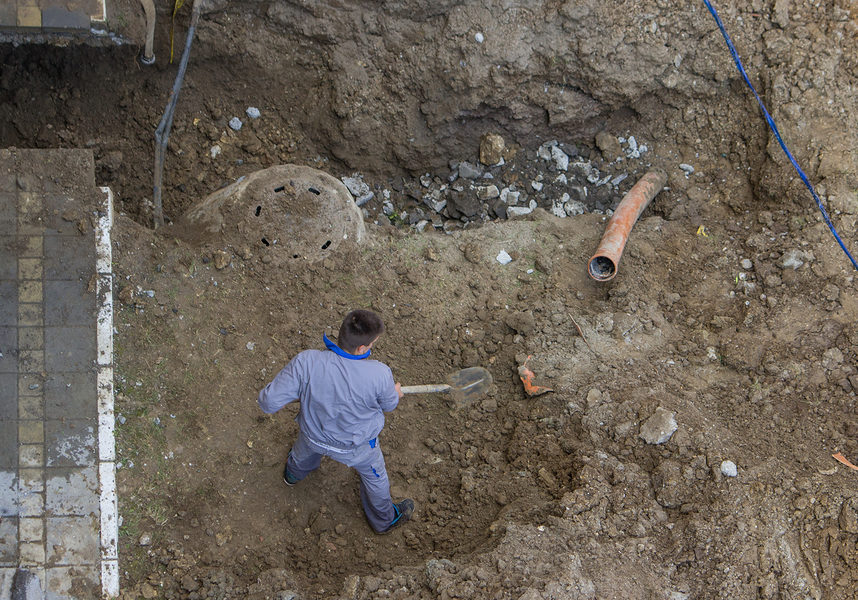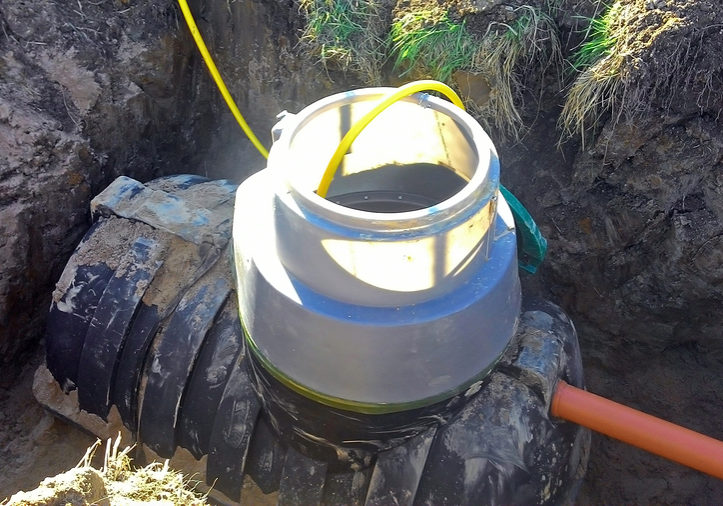 A lot of the maintenance requirements for these types of systems are based on timing. Septic pumping is a prime example of that. When you already have a problem where your toilet is getting clogged constantly that may not be the best time to call for your septic tank to get pumped. The lines at this point may already be clogged so even pumping the tank may not be the answer. Yet, periodically pumping the tank especially if you are expecting heavy usage can be a great way to prevent any type of problems down the line.
Every once in a while it may be a good idea to get your septic tank inspected. Especially if the system is getting up there in age. Although these tanks are built to last around 40 years there are different types of things that could alter that life span. These inspections are also a great way to find the actual source of any problem that you may be facing. Just because a line broke at a certain point that does not mean that it was the source of the problem!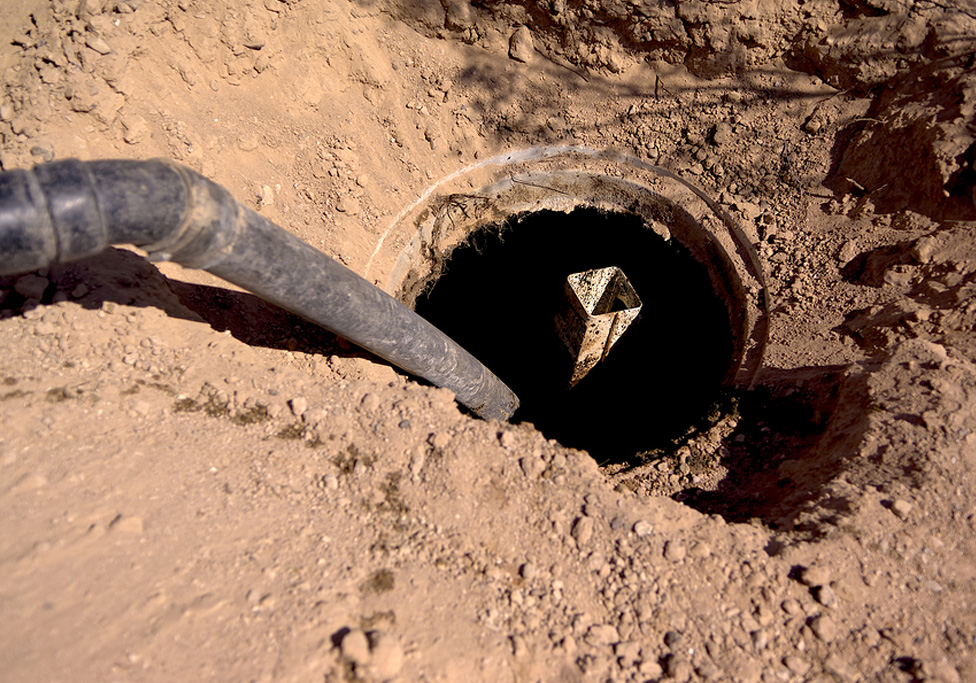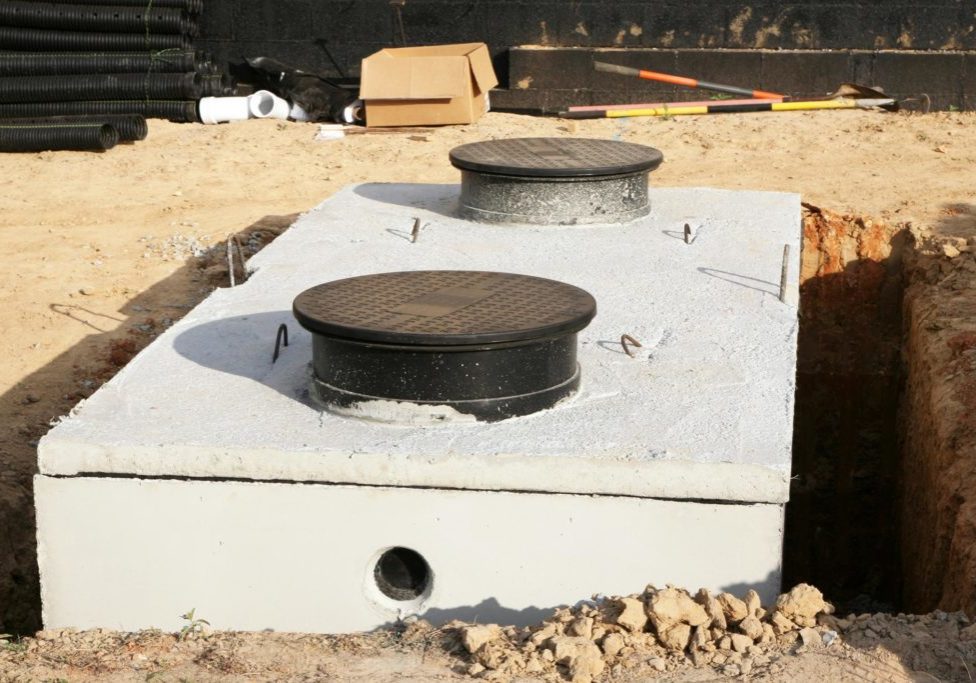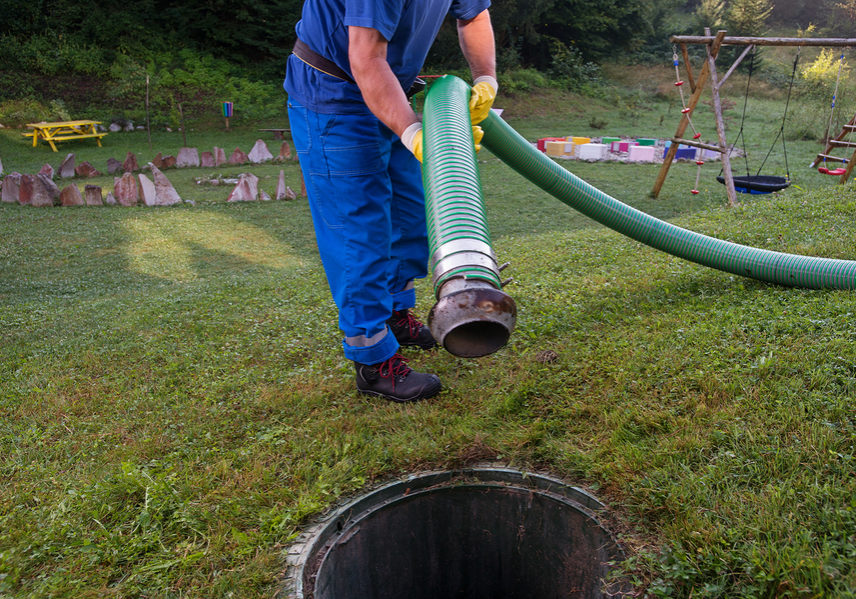 Having leach field problems is one of the most difficult parts of having a septic system. So the best way to actually avoid any type of problem is to make sure that these fields are properly installed. Gravity has to do her thing so these fields tend to be on lower ground. Also, there needs to be a way to divide the leach field in order to give a part rest while the other works. All of these are things that we are going to be taking into account when installing your leach field!
Clean Out Blocked
Septic Lines
If you haven't figured it out already we do all sorts of dirty work. At times we are going to need to come in and clean out your septic lines in order to unblock them and allow the system to flow properly. This is not something that we are going to have to do on a recurring basis. In fact, if we do, that should mean that there is a bigger problem with your system.
"The last thing that I ever want to worry about is my septic system. Thankfully I have the guys at New Haven Septic Service Pros for that. To be honest this has given me a lot of peace of mind." – Frank F.
"It has been quite a ride for me with New Haven Septic Service Pros they helped repair my system and then they suggested that I get the entire system upgraded and honestly ever since I have not had any issues whatsoever! " – William V.
"Let me tell you something that you already know. You don't want to have to worry about where your wastes are going. For me honestly, the less I know the better and that is why I trust New Haven Septic Service Pros for all my septic system issues!" – Katherine S.
We hope that now you have a better understanding of what we may be able to help you with. With that said we would like to invite you to give us a call or contact us if you are interested in any of our services.